The Industry 4.0 and its stakes
The futur of the industry is more than ever linked with industrial performance and new challenges have emerged alonside:
.The need of a preventive and/or predictive maintenance
.The collect of information has to be optimized to its full potential.

Based on this observation, DAKATECH developed the Géo solution which combines compact sensors, a SaaS software and mobile applications. This way, you will be able to optimize your maintenance and digitalize your performance indicators.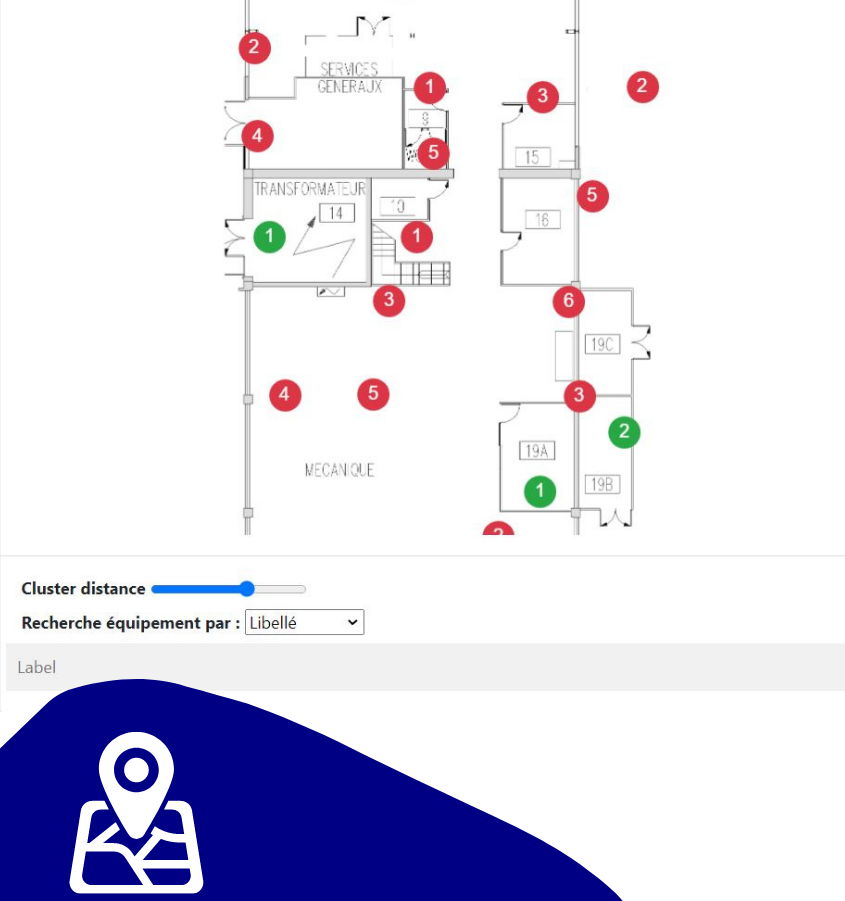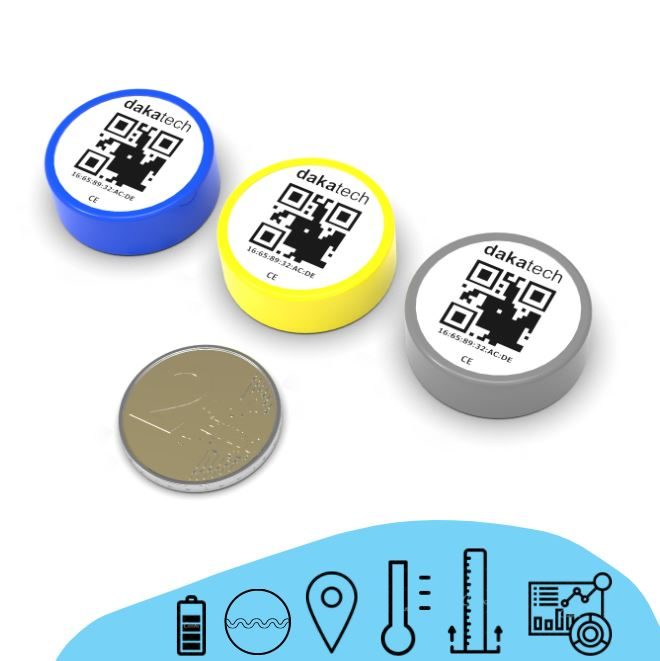 Géo, the simple and customizable solution
EQUIP
Identify the beacon GéoSensor to your equipment before sticking it to your asset.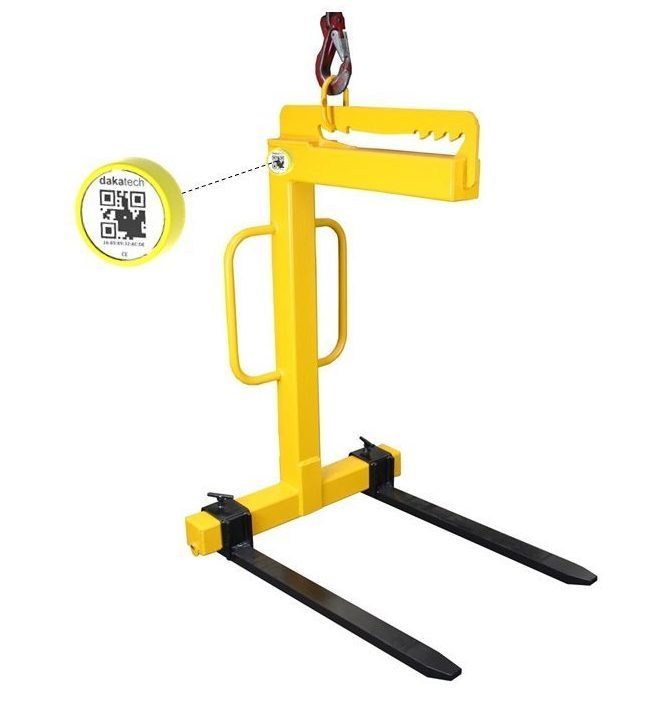 INTERACT
Bring up the important details from the mobile app GéoGo.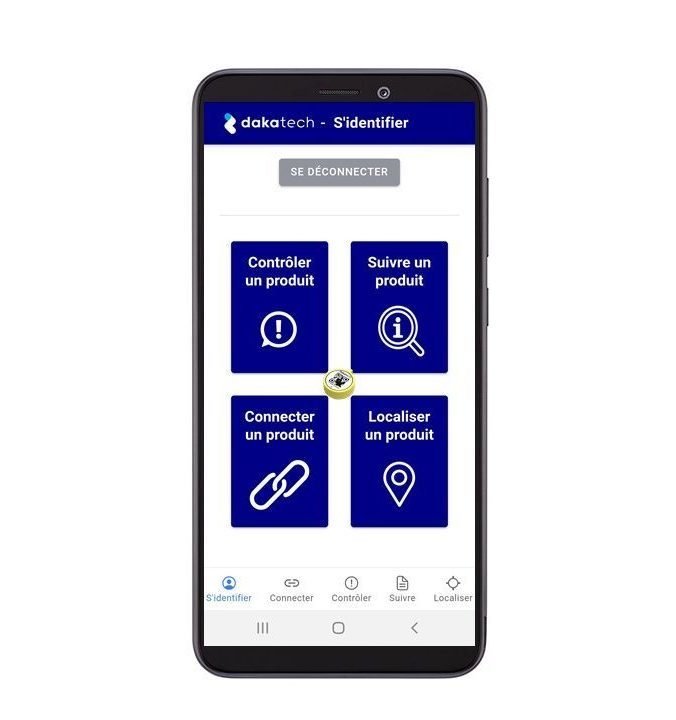 MONITOR
Oversee your equipment and your maintenance from your secure interface GéoSoft.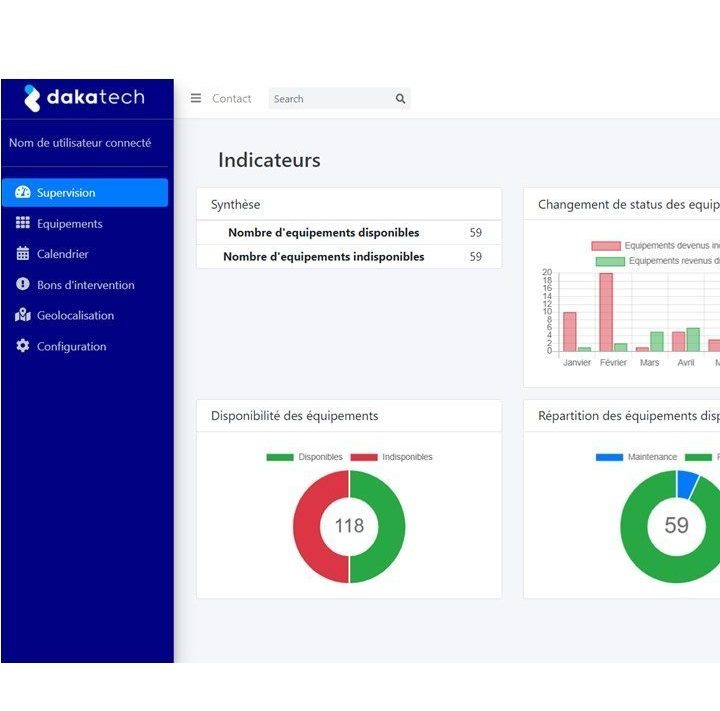 REAL-TIME MONITORING AND TRACKING
BREAKDOWN AND SHUTDOWN DECREASE
REGULATORY CONFORMITY ENSURED
A SECURED AND NON-INTRUSIVE NETWORK PROVIDED
ADMINISTRATIVE LOAD FULLY OPTIMIZED
DATA EXPLOITED TO ITS MAXIMUM POTENTIAL
CONTINUOUS SUPPORT FROM EXPERTS
DIGITALIZED AND MODERNIZED PROCESSES
Our Fields of Expertise
An infinity of possibilities.
INDUSTRY
HOSPITAL SECTOR
LOGISTICS
SERVICES SECTOR